Account settings and prefrences
How to Set Up Email Notifications
Getting too many emails? Not getting enough? Toggle your email preferences to meet your needs.
To modify email notifications:
Navigate to My Profile > My Preferences
Under the Notifications section, click Yes or No next to Notify me via email for the types of notifications you wish to update.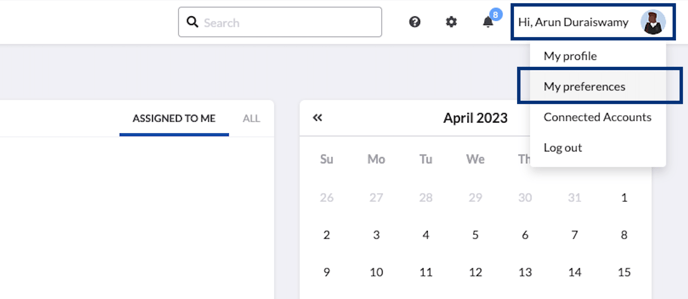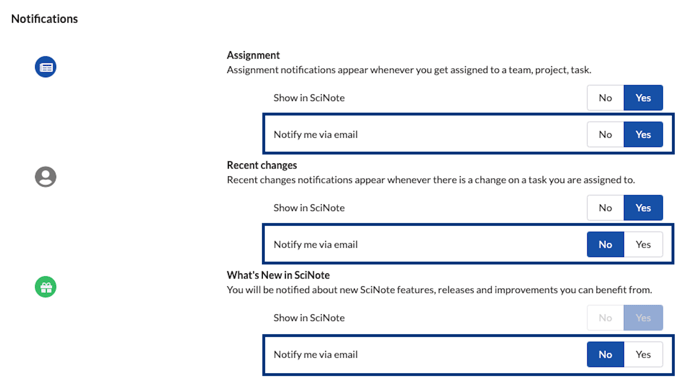 To learn more about notifications in SciNote, watch our video tutorial.
______________________________________________________________________________________ If you have any additional questions, please, do not hesitate to contact us at support@scinote.net. For more information about the Premium plans, please request a quote