SciNote's structure is broken down into organization, teams, projects, experiments, and tasks.
The basic SciNote components are organized into a hierarchical structure: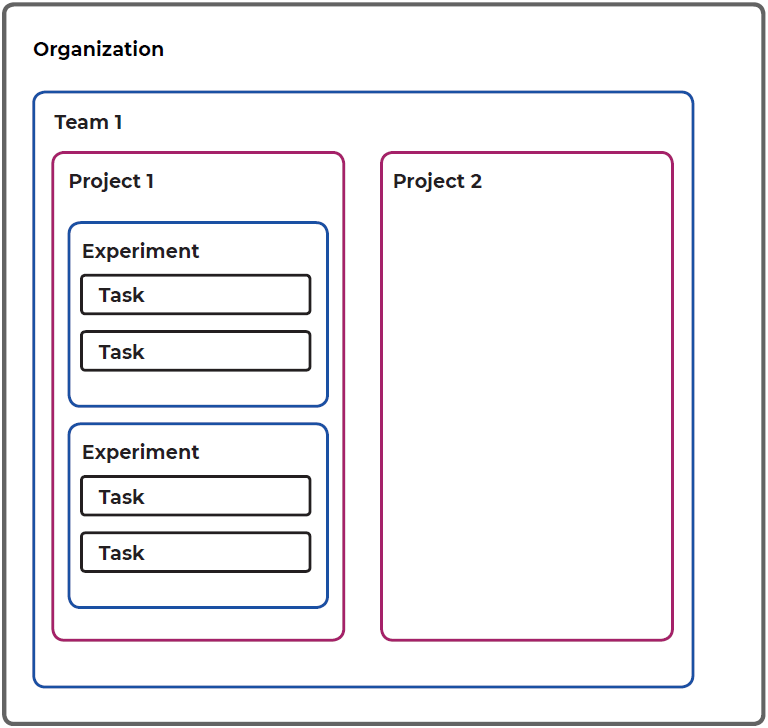 Projects - the first structural level of data organization (each card represents a project).
Experiments - can be thought of as project subfolders.
Each task includes an overview of the protocol, results, activity, signatures, assigned inventory items, and archived results.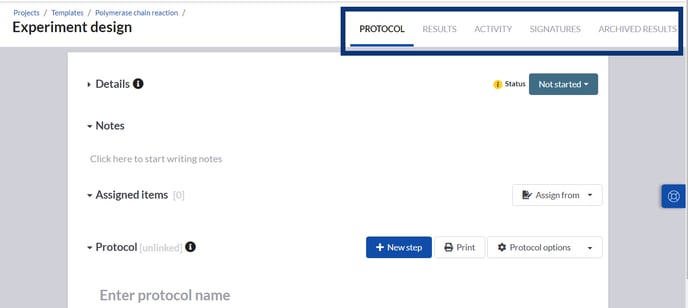 For a more detailed explanation of SciNote's structure, read this document.
To learn more about SciNote's structure watch our video.
---
If you have any additional questions, please, do not hesitate to contact us at support@scinote.net. For more information about the Premium plans, please request a quote.